Connections to Accelerate PMF Experimentation and Customer Value Discovery.
Leverage our network to find your early customers and get advice from industry experts.
"Outbound helped us connect with early adopters - crucial for early stage startups."

Andy Su, Founder and CEO, Pry Financials (Acquired by Brex)

Connect With Early Customers
Find early customers for your market, product and other PMF experiments.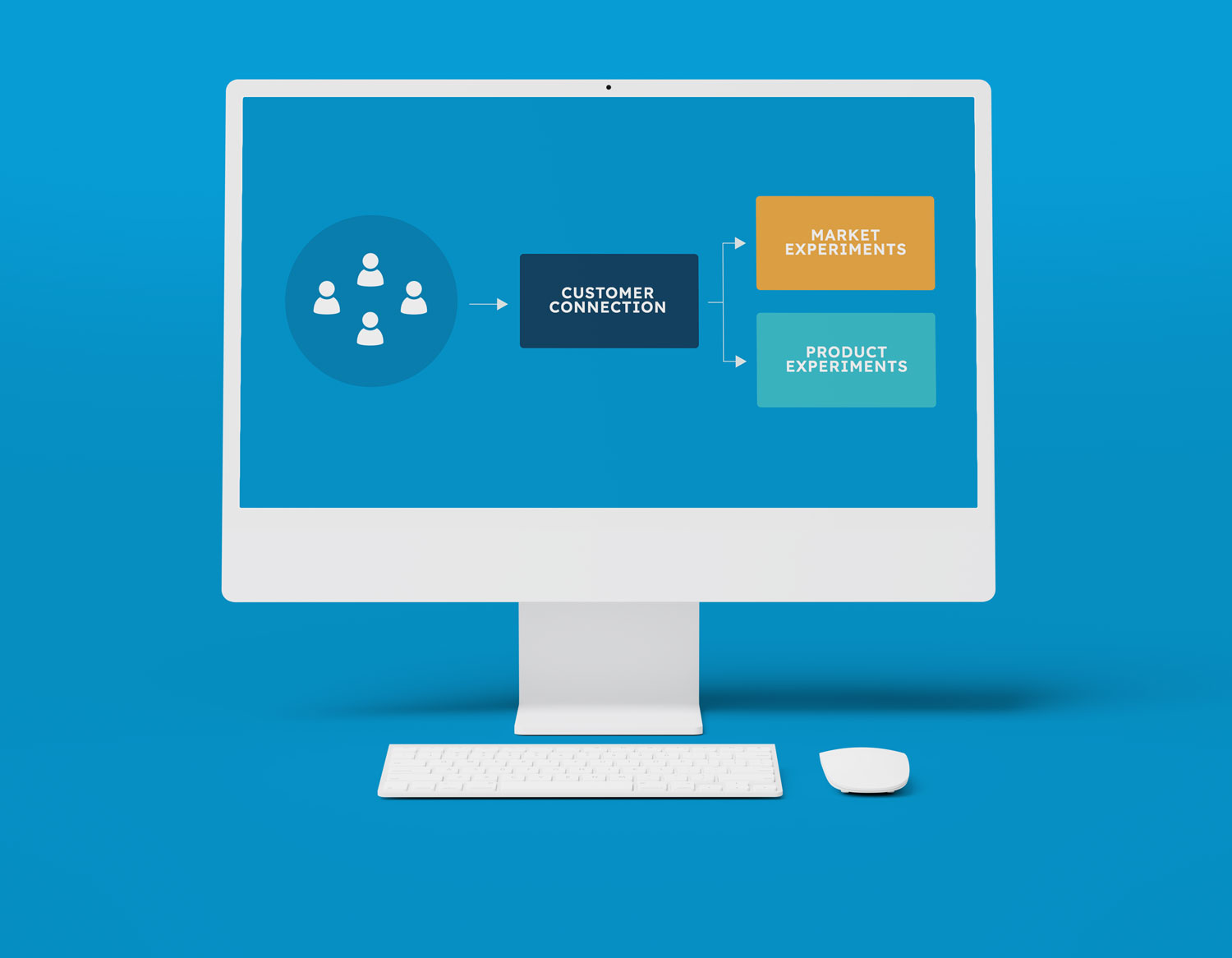 Connect With Industry Experts
Get advice from industry experts on go-to-market (GTM) strategy, pricing and other topics.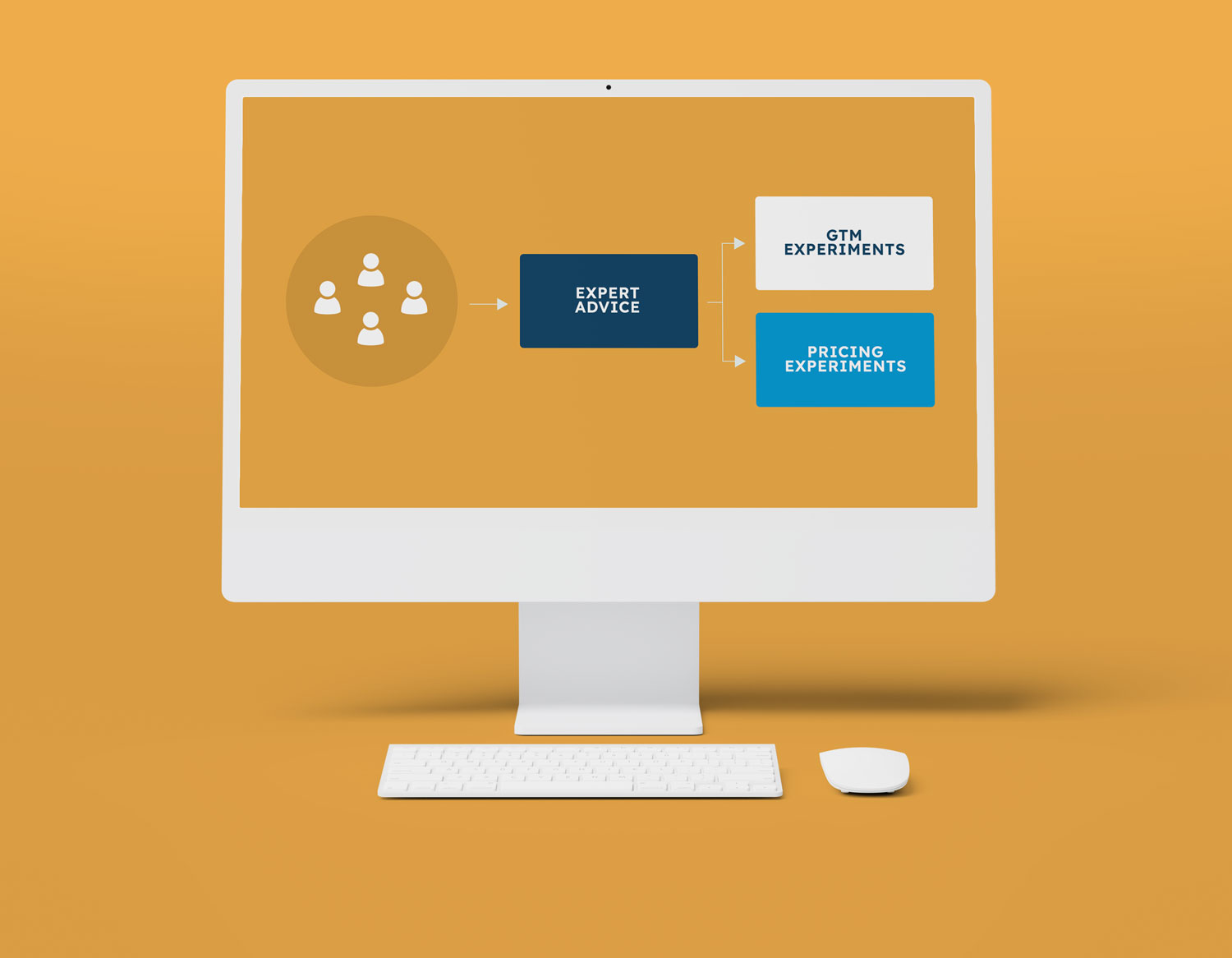 Want to learn more about how we help our founders?