Our latest thinking and news
on early-stage B2B investing and finding product-market fit faster

.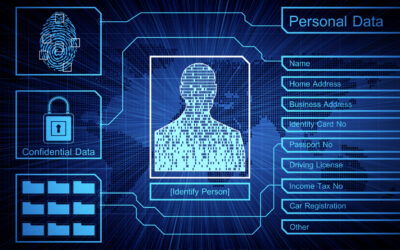 We first learned about Dataships through the Forum Ventures accelerator. San Francisco and Ireland-based Dataships' mission is to help...
read more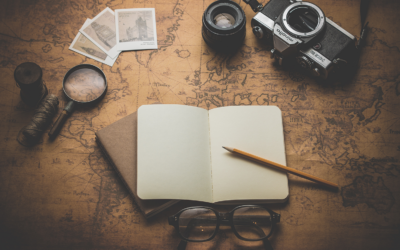 At Outbound, we believe that we've found a fundamentally better way to invest in seed stage technology startups. Our approach creates...
read more